About Ace Eavestroughing & Exteriors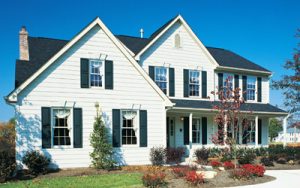 Ace Eavestroughing & Exteriors has been assisting homeowners in and around the Regina area for more than 40 years. From soffit to fascia and siding to our specialty, eavestroughing, our talented construction team is here for you.
We provide top renovations and full installations for a number of applications that add great value to your home. Ace Eavestroughing & Exteriors creates solutions that are both beautiful and functional, making your home stand apart from the rest. Check out just some of our services here.
If you would like to learn more and get started with a free estimate, contact us today!