Eavestroughing, Siding, and More
Ace Eavestroughing & Exteriors serves those in Regina and the surrounding areas with reliable, guaranteed workmanship every time. Our materials are of the highest quality, and we provide free estimates for any type of project you have in mind. In business since 1974, we are the team to rely on for your residential and minor commercial needs! Check out our custom-made products below. Get in touch with us to learn more today.
5" Continuous Eavestroughing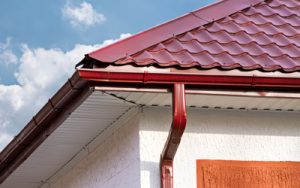 Our eavestroughing is created on location, and entirely tailored to suit your needs. A continuous application means it is completely seamless, providing simplicity and durability that sets our products apart from typical eavestroughs. Pre-finished and installed by professionals, your eavestroughing will get straight to work for you.
Soffit and Fascia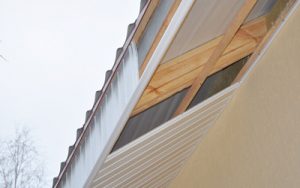 Soffit and fascia are both crucial components for any home. Working together, these structures provide a beautiful finish and secure mount for your eavestroughing. Whether you require repairs or new installations, we have all of your soffit and fascia needs covered.
Siding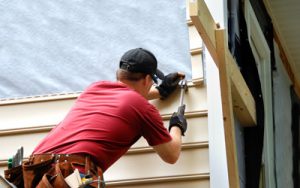 We provide repairs, maintenance, and installation services for any type of siding on your home. Whether you have siding constructed from wood, vinyl, fibre cement, or any other material, our craftsmen have experience with all of it.